For me, Sunday has always been the get your mind right, get your shit right kind of day. Well since adulthood, okay maybe on again and off again, but right now– lately– I'm on again. 
Sunday is the day to sweep through your house, a light vacuuming, wipe down the bathroom mirror, a load of laundry, catching up with friends, prepare your weekly menu, throw some veggies in your crockpot, catch a movie and spirit through your calendar. All good things.
Getting the mind right coincides with getting your house in order. I've turned inward, away from the negativity and bombast of what's on tap, with the news, tv, and social media.
I've even resorted to deactivating my facebook account. Amazing what you can get accomplished–what outstanding good fortune comes your way when you clear your mind of the fatigue and folly that comes with ingesting/inhaling all sorts of debris. 
When we let go of the the anger and fear, and the distractions we use, solely, to not face reality, which is just par for the course, with living in these times, we make room for all good things. The universe actually takes notice, of all that lovingkindness readily pouring forth… Good things, good news… The universe starts speaking. Incredible, but true! Listen up!
All of this is to say…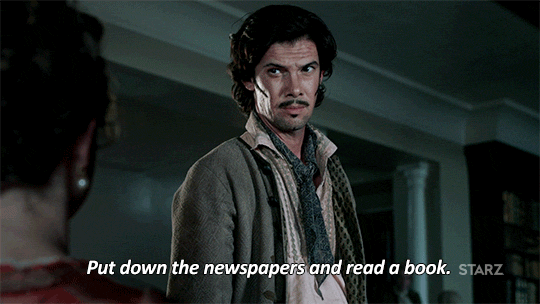 …and, I have just the book in mind…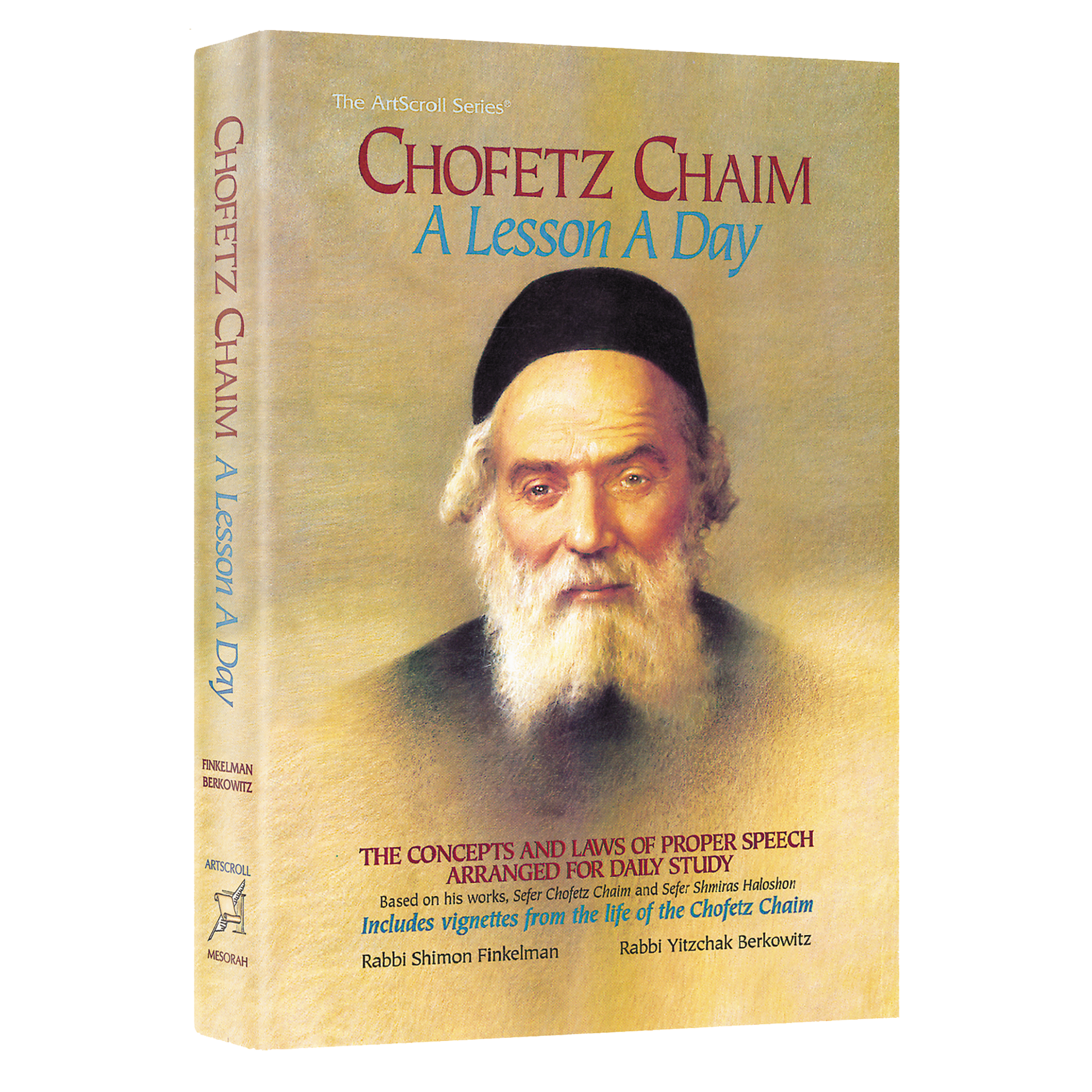 "This book is not about your tongue. It is a book about your essence –the person Hashem created you to be" 
🎶All over the country, I've seen it the same
Nobody's winning at this kind of game
We gotta do better, it's time to begin
You know all the answers must come from within🎶 ~ The Edgar Winter Group
Oh yeah, and…
Shavua Tov